Court finds Nawaz Sharifs daughter in 2006 disclosed link to firm named in Panama Papers, but disclosure was typed in font not available until 2007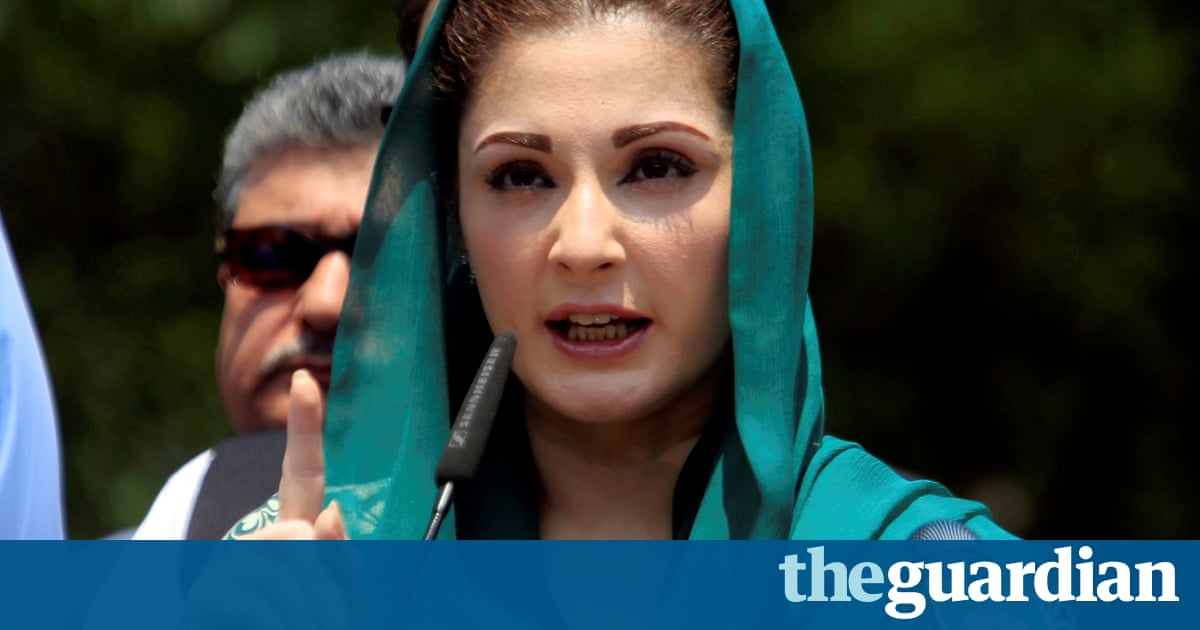 The date of the public release of Microsofts Calibri font has become an unlikely factor in an alleged corruption scandal in Pakistan.
A company linked to the daughter of Pakistani prime minister Nawaz Sharif was named in the 2016 Panama Papers leak, leading to a supreme court investigation.
High-end London property bought with what was referred to in 1998 by the head of Pakistans federal investigation agency, Rehman Malik, as ill-gotten wealth earned through corrupt practices, is owned by two British Virgin Island companies. One of them, Nescoll, had Mariam Nawaz Sharif listed as the sole shareholder.
The resulting report said Sharif had disclosed her ties to the firm. But the 2006 disclosure was typed in Calibri, the year before Microsoft made that font publicly available, leading to allegations the documents were forged, and an online campaign calling it fontgate.
Pakistani media and opposition parties took to Wikipedia to investigate the claim, while someone allegedly tried to change the articles content to say Calibri was available from 2004.
While the online encyclopaedia says the font was developed by a Dutchman, Lucas de Groot in 2004, it adds that Calibri only reached the general public on 30 January 2007 with the launch of Microsoft Vista and Microsoft Office 2007, when it became the default font.
Wikipedia, by its open nature, is loath to bar its pages to anonymous edits except on controversial topics such as Donald Trump. But it has suspended editing on its Calibri page until July 18 2017, or until editing disputes have been resolved.
One supporter hailed the block, saying people seeking to edit the page are trying to save a corrupt political party on corruption charges. Others praised Wikipedia for its quick response and said it was proof of the companys integrity.
Opposition parties have urged Sharif to step down after the investigation found a significant disparity between his familys declared wealth and known sources of income.
Cricketer-turned-opposition leader Imran Khan said Sharif had lost all moral authority and must resign immediately. Sirajul Haq, the leader of the Jamaat-e-Islami party, also demanded Sharifs resignation.
But Sharifs allies dismissed all the allegations against him and the report.
Its trash, said defence minister Asif Khawaja, saying the report was full of flaws.
Sharif has denied wrongdoing and said his familys wealth was acquired legally.
Read more: http://www.theguardian.com/us