Bad acting, clunky camerawork and overheating headsets VRs first feature-length 360-degree movie is no miracle but the medium might yet live on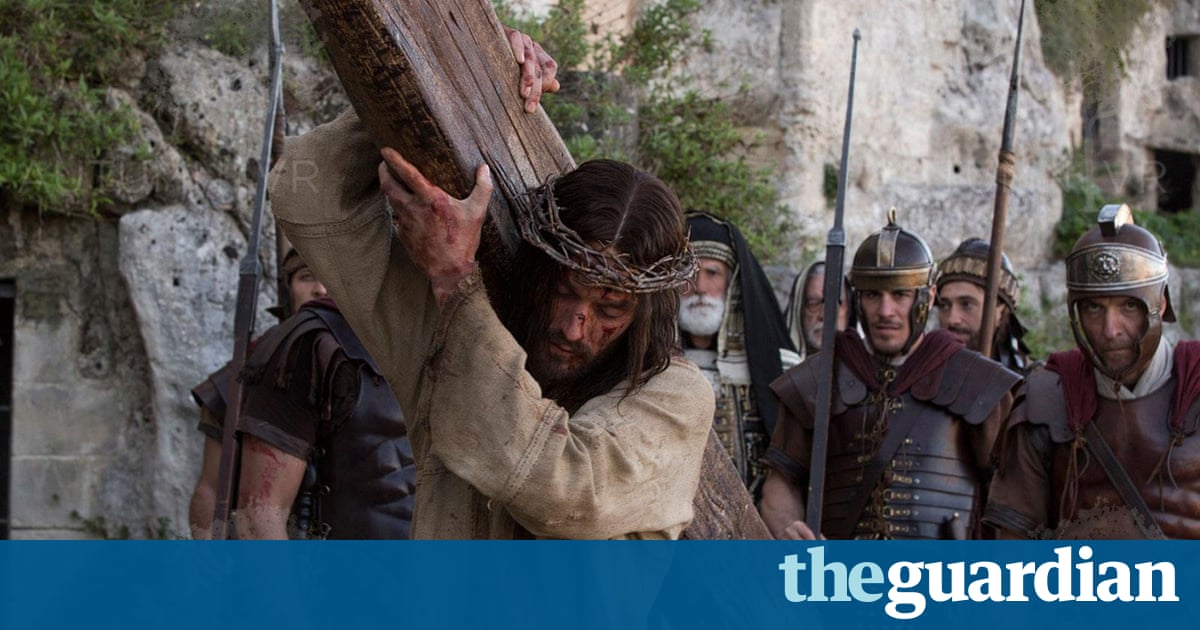 The acting? Dire. The direction? Awful. The adaptation? Conservative and pedestrian. In conventional terms, everything about this new retelling of the Jesus story showing here in Venice in an abbreviated 40-minute cut is ropey. It is all too clearly influenced by Mel Gibsons The Passion of the Christ: the film has the same executive producer, Enzo Sisti and the same religious adviser, Fr William Fulco. But technologically its a different story. Its the first feature film to be presented in complete wraparound 360-degree virtual reality. And its a startling, bizarre, often weirdly hilarious experience. With your bulky headset on it began to overheat during the crucifixion scene, alarmingly you have the urge to giggle. Not necessarily mocking. You just feel skittish.
The camera position is fixed and so are you. You cant walk up to people or back away. There is little or no intercutting within scenes. But you can revolve around completely on the spot and look up at the roof/sky or down and even back through your legs to look at people upside down, should you so wish. I was filled with the weird, paranoid urge to turn my back on the main action and check that reality really was carrying on as normal and that the actors werent having a cheeky cigarette.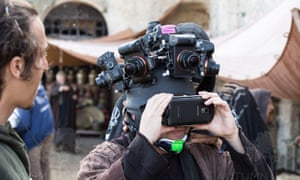 Read more: http://www.theguardian.com/us