A controversial lab in Montreal is developing virtual reality images that can help build a profile of a pedophile, and determine their risk to society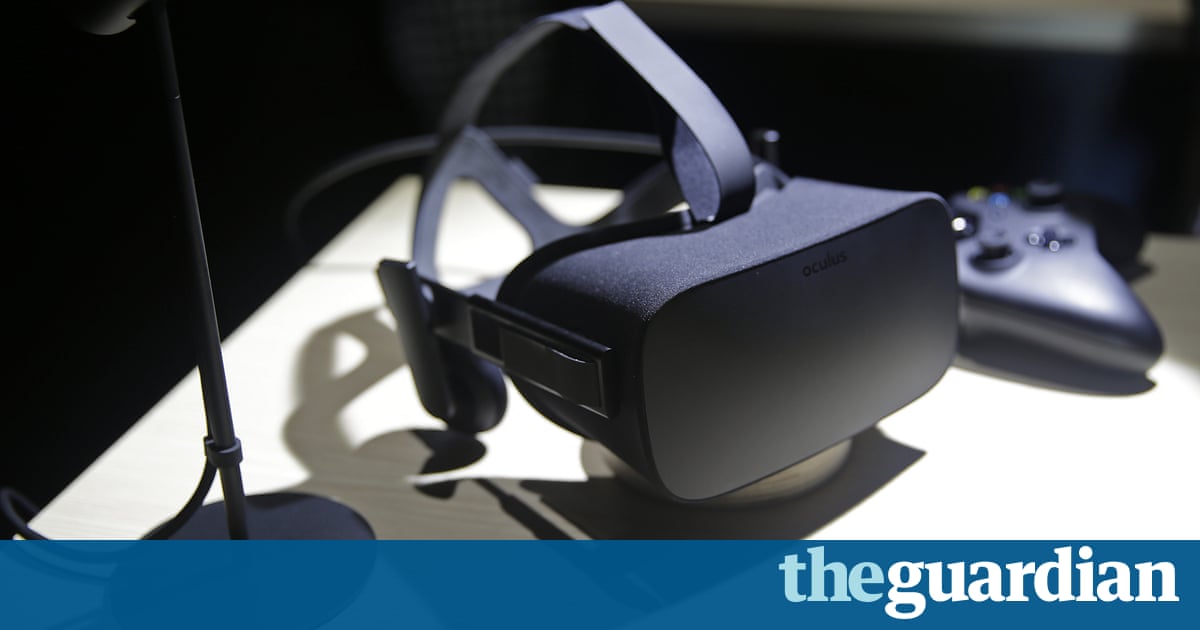 In a maximum security mental health facility in Montreal is a cave-like virtual reality vault thats used to show images of child sexual abuse to sex offenders. Patients sit inside the vault with devices placed around their penises to measure signs of arousal as they are shown computer-generated animations of naked children.
We do develop pornography, but these images and animations are not used for the pleasure of the patient but to assess them, said Patrice Renaud, who heads up the project at the Institut Philippe-Pinel. Its a bit like using a polygraph but with other measurement techniques.
The system, combined with other psychological assessments, is used to build up a profile of the individuals sexual preferences that can be used by the court to determine the risk they pose to society and by mental health professionals to determine treatment.
Not all child molesters are pedophiles (people who are sexually attracted to children) and not all pedophiles molest children, although the terms are often wrongly used interchangeably. In many cases, those who molest children are situational offenders, which means their offense is outside of their typical sexual preference or behavior.
You can have someone who molested a child once but is not a pedophile as such they may have been intoxicated or have another mental health disorder, said Renaud, who also leads the Cyberpsychology Lab at the University of Quebec in Outaouais. We need to know if they have a preferred mode of sexual expression.
Renaud uses virtual reality for two reasons: first, because it does not involve images of real people, but digital ones, and second, because the immersive nature of the medium allows researchers to measure something closer to natural behavior.
The vault itself is a small room with screens on all sides, on to which are projected animations of naked children and adults standing in natural settings. The research team can generate synthetic characters in a range of ages and shapes and can adapt features like facial expression, genital size, and eye and hair color to correspond with the patients victims or sexual fantasies.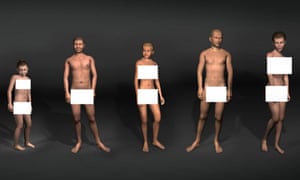 Read more: http://www.theguardian.com/us